There are many options for outdoor fun in St. Johns County, FL for people but what's a dog to do? The lucky dogs living in or visiting this area have options too!
Dogs are welcome at all of the St. Johns County beaches as long as they are on a leash and under their owner's control at all time. Not feeling the beach? As you stroll through the streets of St. Augustine you'll see that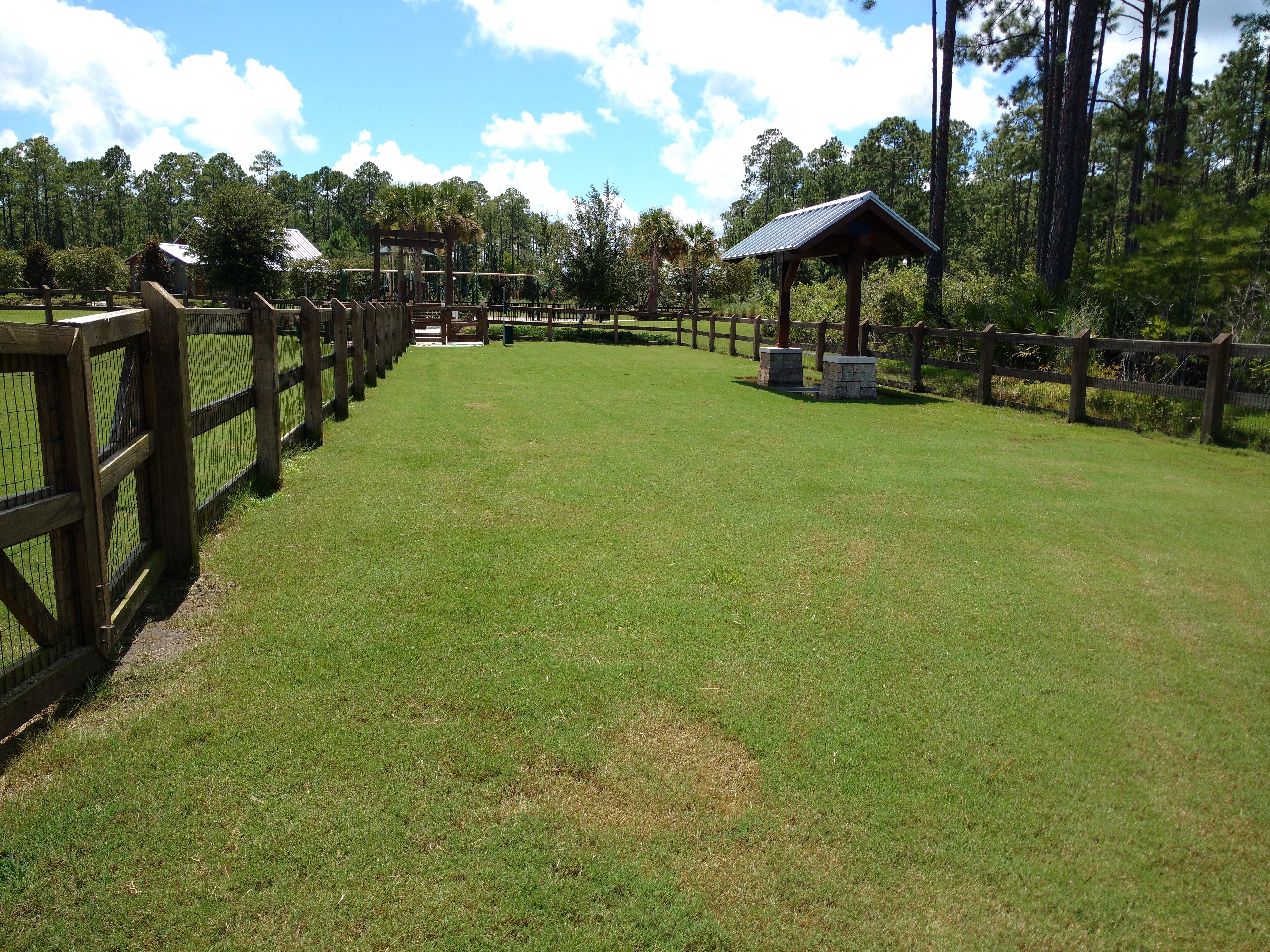 many shopkeepers have fresh water at their door for thirsty pets and some keep treats for them as well. Also, most restaurants with outdoor seating will allow well-behaved dogs to rest peacefully under the table while their person enjoys a meal or refreshing beverages.
What about the more spirited dogs who need room to roam, socialize and run off-leash? Fortunately for them there are several dog parks in the county where that can be done. Amenities at some of the parks include shade, separate areas for small and large dogs, fresh water, a dog wash station and an agility course. Learn about the parks at the links below then grab your leash and your favorite canine and see them for yourself. Your dog will thank you!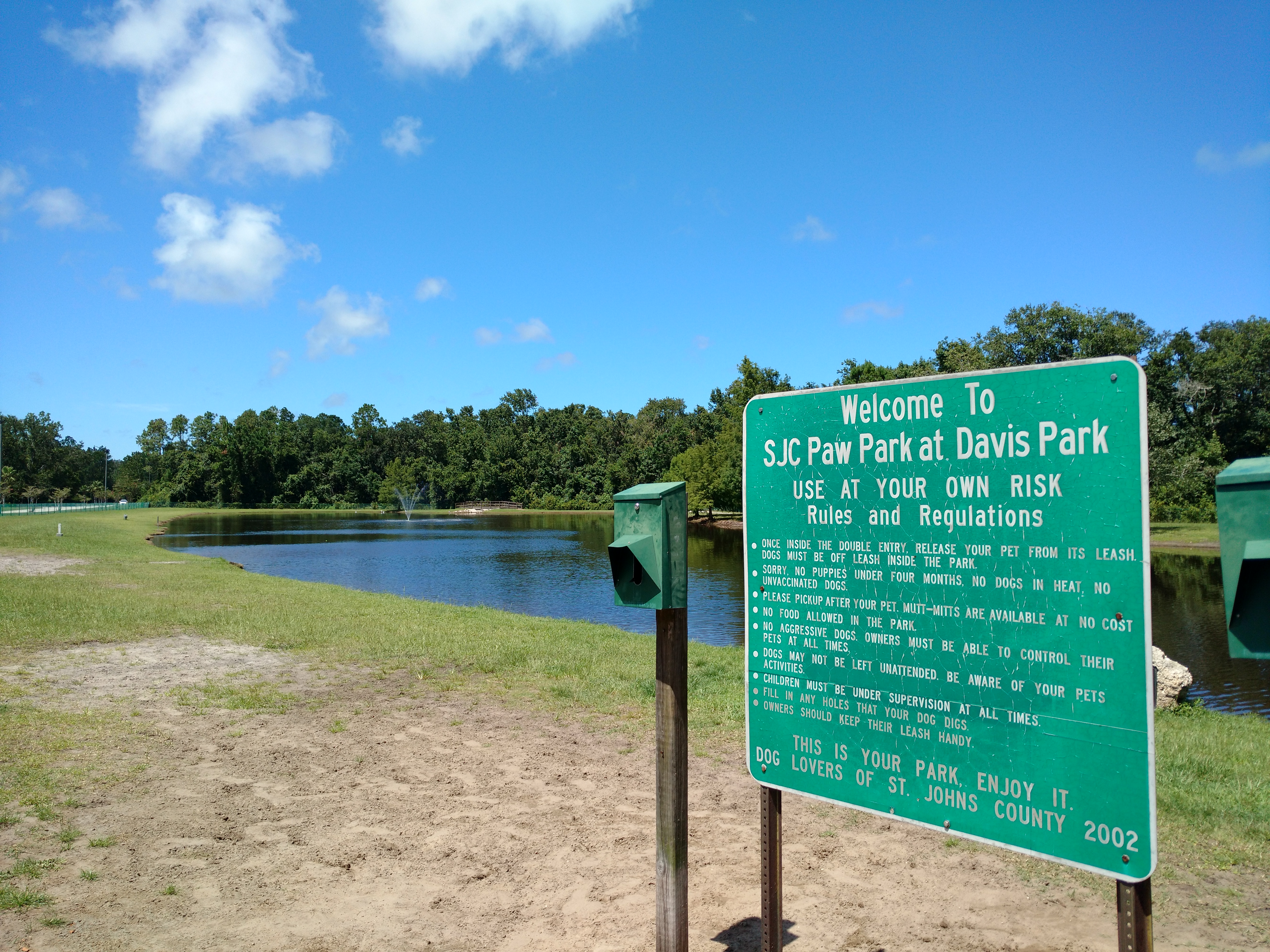 Paws Dog Park at Davis Park, 210 Davis Park Rd, Ponte Vedra FL 32082 http://www.co.st-johns.fl.us/Recreation/Parks/DavisDogPark.aspx
Paws Dog Park at Treaty Park, 1595 Wildwood Drive, St Augustine, FL 32086 http://www.sjcfl.us/Recreation/Parks/TreatyDogPark.aspx
Paws Park at Veteran's Park, 1332 Veterans Pkwy, St Johns, FL 32259 http://www.sjcfl.us/Recreation/Parks/Veterans.aspx
Trails for Tails in Nocatee Community Park, 707 Nocatee Center Pkwy, Ponte Vedra, FL 32081 https://www.nocatee.com/lifestyle/dog-parks/
Central Bark in Twenty Mile Post, Nocatee 32081 https://www.nocatee.com/lifestyle/twenty-mile-post/
Paws Park at Joe Pomar Park, 1600 Masters Drive, St Augustine, FL 32084 http://www.co.st-johns.fl.us/recreation/Parks/index.aspx
Ron Parker Park, 607 Old Beach Rd, St Augustine, FL 32080 http://www.co.st-johns.fl.us/recreation/Parks/index.aspx
Deleon Shores Park, 9 E Dolphin Blvd, Ponte Vedra Beach, FL 32082 http://www.co.st-johns.fl.us/recreation/Parks/index.aspx