Most communities in St. Johns, FL are governed by a Homeowner's Association. If you buy a home within an HOA community you will be required to become a member of the HOA and as such you must

obey its rules and regulations. As you search for a home in St. Johns, FL and begin to narrow down the neighborhoods you are most interested in, ask your Realtor® for a copy of the HOA's Community Covenants and Restrictions (aka rules). Some of the more common ones include:
What color you may paint your house or door and when it should be painted

What types of landscaping and trees you can have

Upkeep of your lawn, shrubs and the exterior of your home

Whether you can park work vehicles, boats or RVs in your driveway or on your property

Whether (and where) you can have storage sheds, playsets and pools
Can you imagine buying a home with the intention of building a workshop or she-shed only to find out after the fact that it's not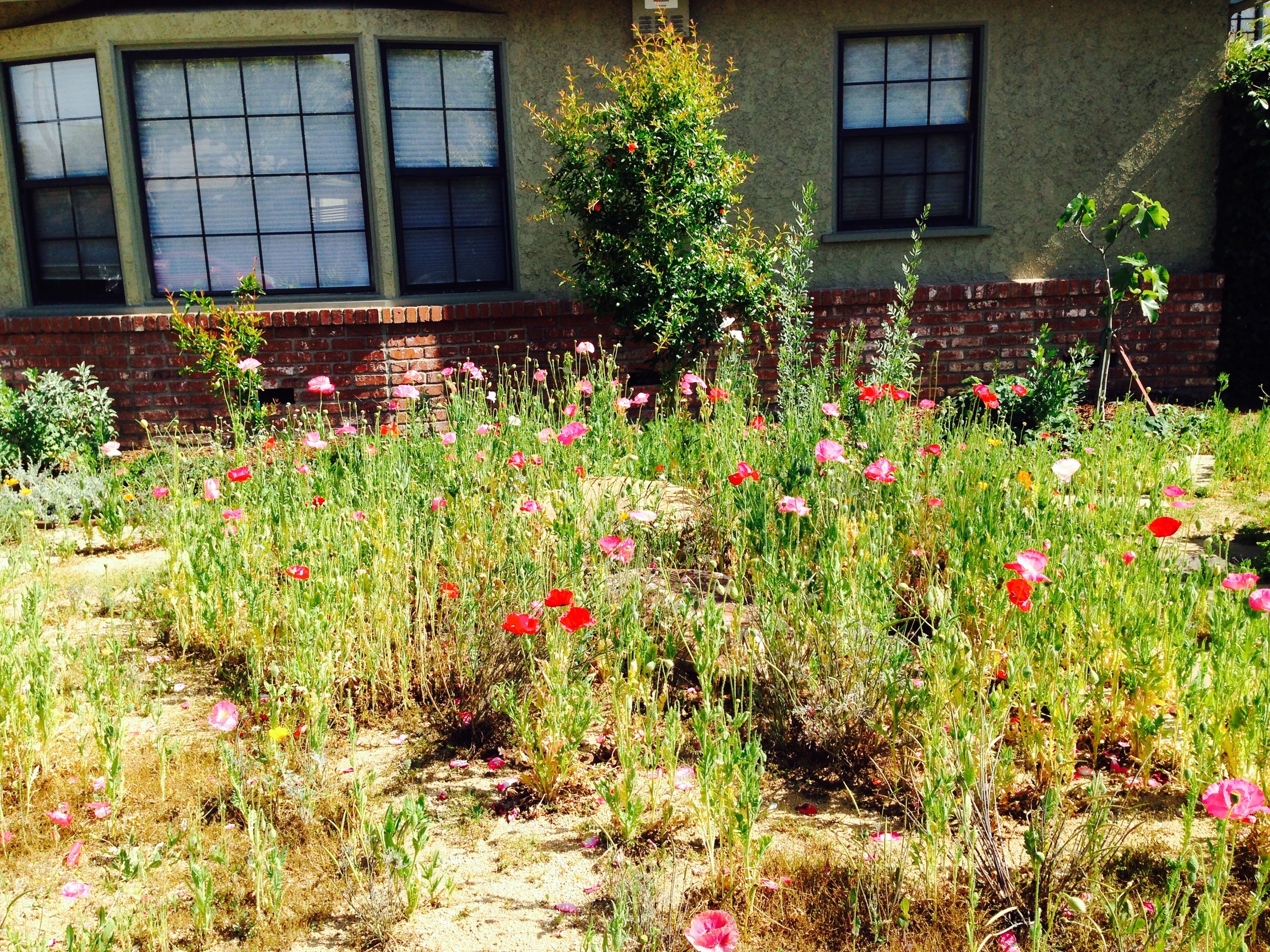 allowed? Or buying a home and assuming your neighbors can't paint their house bright purple only to realize that they can (and did!)? This can and should be avoided by reading the Covenants and Restrictions before buying the home.
And be aware: some communities strictly enforce their covenants and in other communities you wouldn't even know there were any. The fact remains, though, that if the covenants and restrictions exist, the HOA can choose at any time to enforce them.
Whether you love 'em or hate 'em, HOAs are not going away any time soon. Be sure you can peacefully co-exist with yours before you buy a home.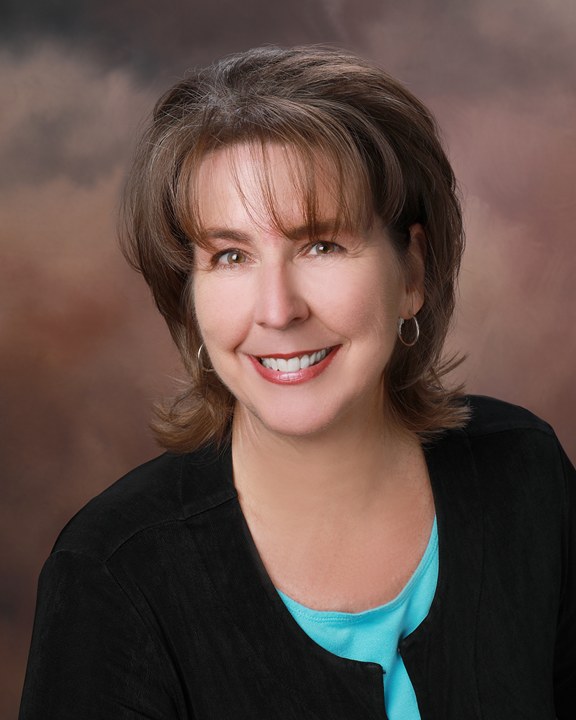 Julie Bentley has been helping people sell and buy homes in HOA communities and HOA-Free communities since 2011. www.juliebentley.com